Highlights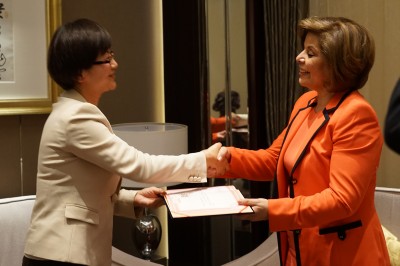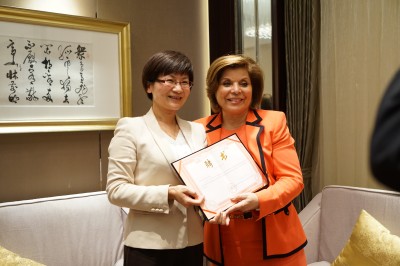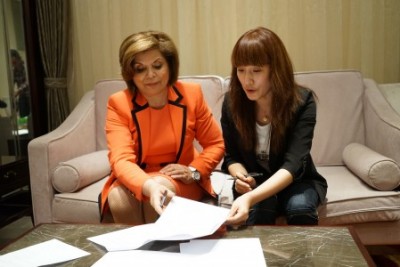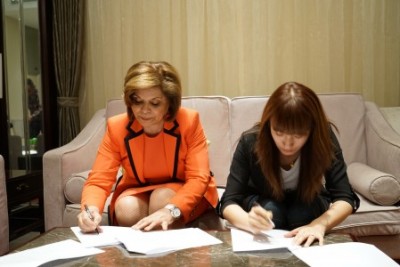 President Mehri Madarshahi, was designated by the City of Nanjing as the Cultural Advisor. In these pictures she is shown with the Vice-Mayor of Nanjing in May 2014.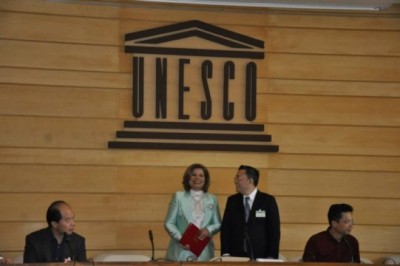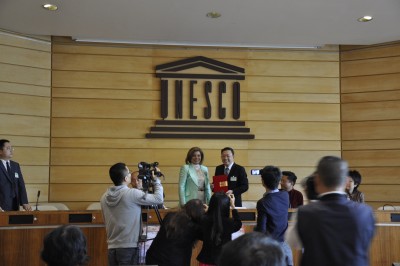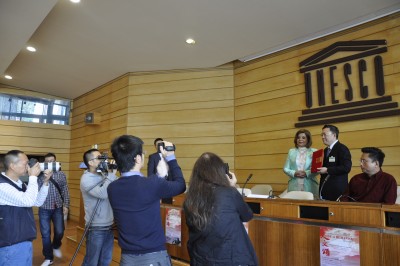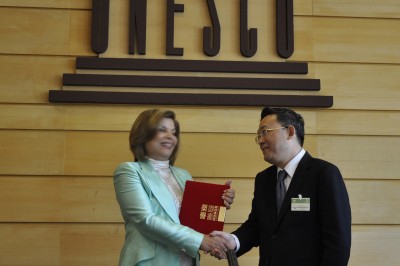 Mehri Madarshahi received an Honorary Credential from the City of Shenzhen as the International Cultural Advisor.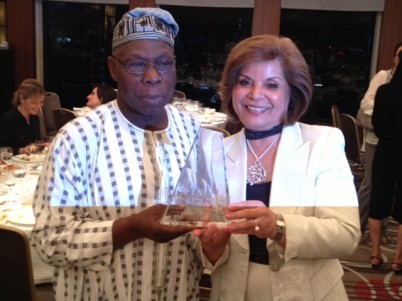 In recognition of the indisputably growing impact of the Asian economic, cultural, and political dimensions in global affairs, Mehri Madarshahi and President Obasanjo jointly received the 2012 Aspen Awards for Cultural Diplomacy in Tokyo on October 22, 2012.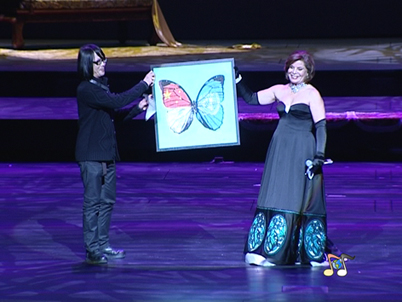 Mr Jiang, Guangzhou artist is offering a painting to Ms Madarshahi on the occasion of multi-cultural concert at Guangzhou
Vice Mayor of Guangzhou Mr Xu is offering a certificate of appreciation to Ms Madarshahi for promotion of harmony among cultures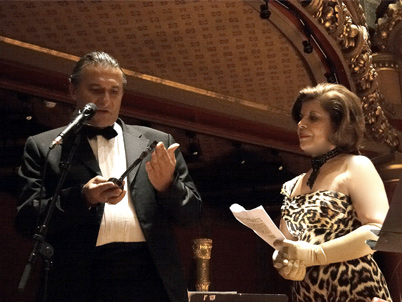 Ambassador for Green, Boris Trajanov, receives the statuette of Peace from Mehri Madarshahi  on October 1,  2009 at Victoria Hall in Geneva.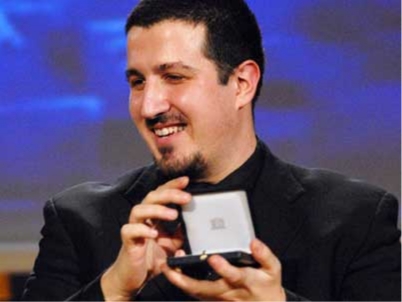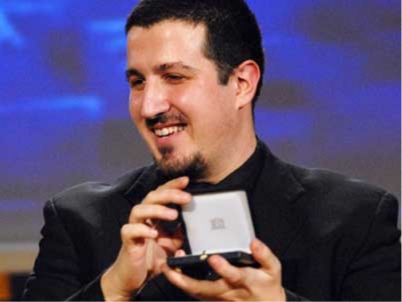 Maestro Igor Vlajnic being awarded "Melody Artist" of the year by the Association at the "Rossini but not only…" Concert in Paris on 26 Nov 2007.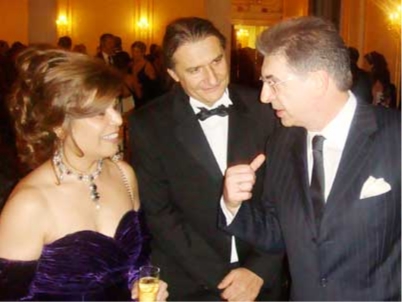 Mehri Madarshahi, Boris Trajanov, and President of the 62nd session General Assembly, Srgjan Kerim on 3 Dec 2007.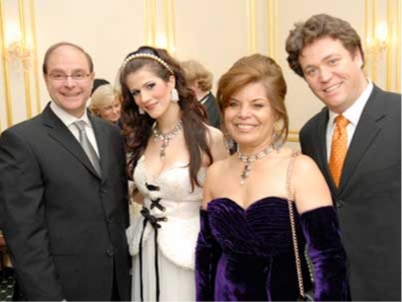 Northeastern University president Joseph Aoun, Manon Strauss Evrard, Mehri Madarshahi on 3 Dec 2007.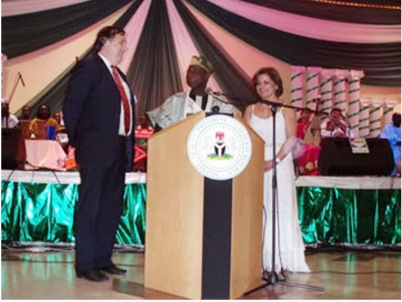 The President of Nigeria, H. E. Chief Olusegun Obasanjo hosted the first African concert in Abuja on 20 June 2006.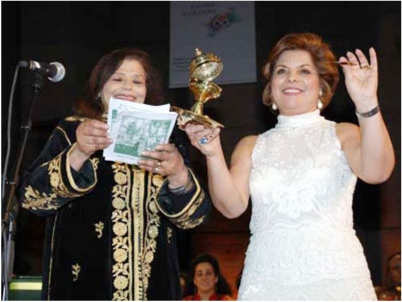 Mehri Madarshahi, President of the Association receives the 2005 Marrakesh Award.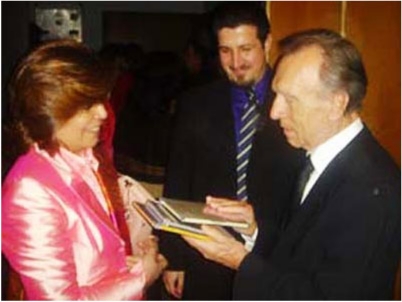 The President offered DVDs of the Association's concerts to Maestro Claudio Abbado – Cuba.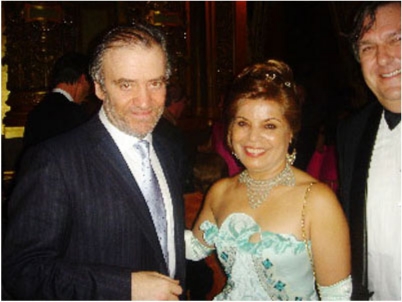 The President of the Association met with Maestro Valerie Gergiev in Opera Garnier-paris.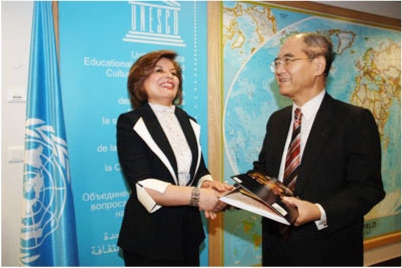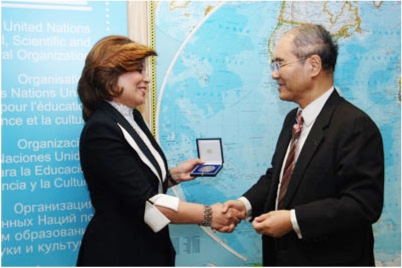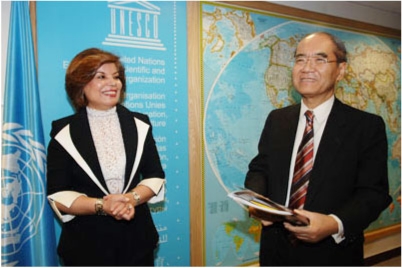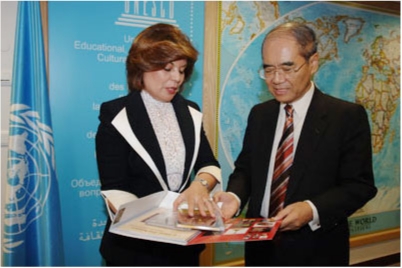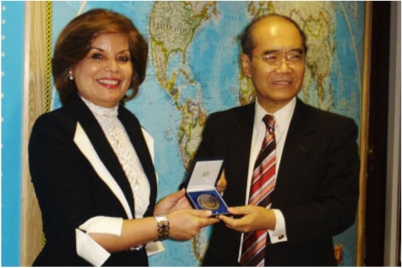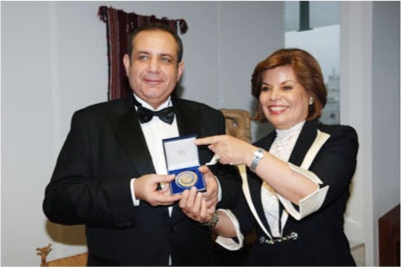 Mehri Madarshahi, President of Melody for Dialogue among Civilizations Association receives UNESCO's 60th anniversary medal from the Director-General Koichiro Matsuura on 11 December 2006.